Matteo Grassi Co-Founder & CEO of @popup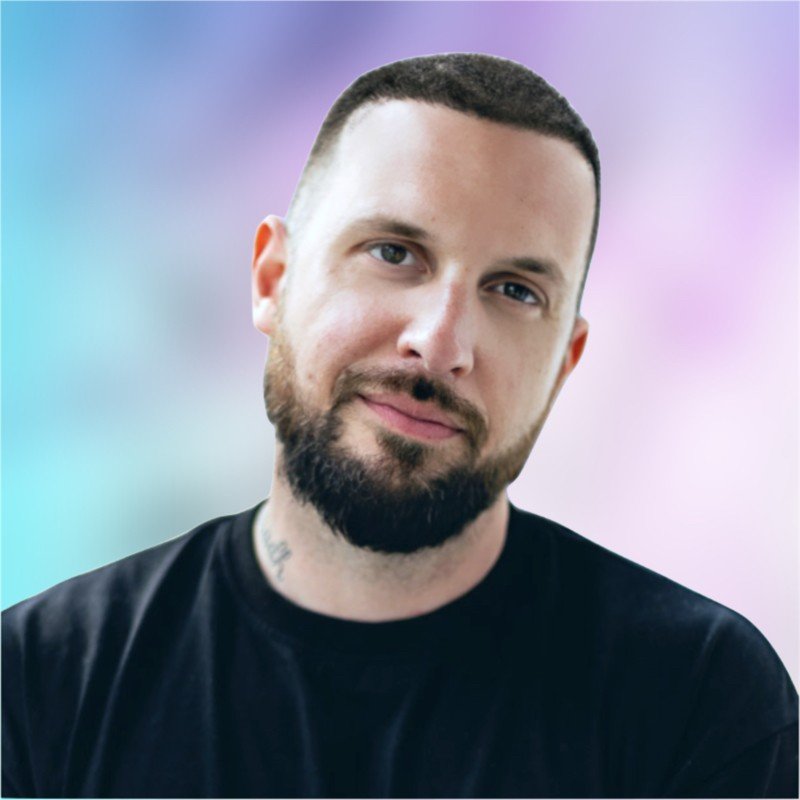 A true master in retention marketing. I have been working with many agencies and freelancers but George has brought the best results combined with an outstanding work ethic.

FACTS
Client: Viceroy Group
Industry: Healthcare.
List Size: 100K~
ESP: Klaviyo.

CHALLENGES
1. Few customers bought more than once.
2. The company grew too fast without
developing a solid email marketing strategy.
GOALS
1. Get repeat sales and increase email revenue share.
2. Maintain a positive customer experience. 

RESULTS
1. 93% increase of rebuy rate.
2. Average of 53% of total store revenue came from Klaviyo in the past 6 months.
Big Picture Email Marketing Strategy
#1: The companies that win in retention are customer-centric and have a product that allows repeat sales.
#2: Discounts have their place, but they don't build loyalty. Customers want products a great experience.
#3: The game starts on the ad that leads people to the sign-up form and finishes at the sale way after the sale.
Client Insights
Our client is an eCommerce store, part of the Viceroy Group. Its product catalog includes solutions for better health, sleep, and productivity, such as sleep masks, earplugs, laptop sleeves, hand sanizeters, and more. However, the best-selling products were related to the COVID pandemic. Naturally, the motivation to buy was high, leading to incredibly fast growth (to the tune of 10M+ in sales in only one year).
The Challenge
The pandemic-fueled growth of the store was incredibly quick. Viceroy's team simply had no time to develop an in-depth and personalized email marketing strategy. This is why they decided to work with us.
When we found them, they had already developed the fundamentals. The core flow automations were set up, and there was a regular cadence of campaigns. A sizable list of around 100,000 subscribers was waiting to be analyzed and then profitably mined.
And yet, despite this seemingly healthy situation, we quickly spotted a sizable problem. The rebuy rate was sitting at only 12%. Much lower than we initially suspected.
↯ Our Blueprint To Success

We started by launching multiple pre-sale and after-sale user surveys to better understand the situation. In parallel, we sliced and diced the customer database into more profitable segments, spotting key insights along the way – including a giant discrepancy between the store's winbacks and the customers' average days between orders.
Then we started mapping the user journeys visually using the tool miro. This is a very practical way to immediately spot opportunities and gaps and start prioritizing them by impact. The rule of thumb is simple: If it affects a lot of people, such as a problematic welcome flow, start there first.
After a few days of work, we came up with clear action steps. Our goal was to build a seamless customer journey.
Some of our core objectives were:
We would onboard new subscribers in a personalized way until they purchased. The first step in achieving that was a frictionless multi-step form that collected the users' exact preferences from day 0. 
We would create custom post-purchase sequences depending on the user's purchase history to drive the second, then the third, then the fourth sale (which is when loyalty starts for the overwhelming majority of brands).
We would create full-funnel retargeting, offer-ladder flows, turning the website into a first-time buyer mousetrap… while maintaining our margin on repeat buyers.
We would create nurture and engagement sequences to prevent churn and maintain subscriber quality high over time. 
We would upgrade the store's winbacks with a content-first approach and appropriate timing that matched user behavior. 
We would enrich campaigns with fresh ideas – including reply campaigns, meme campaigns, and shopper profiling quizzes. 
Let's take a closer look at some key steps.
#1: Advanced Segmentation & Personalization
Engagement-based segments work great. But we took things to a much more sophisticated level, blending in qualitative research data, email engagement, and shopping behavior to create truly granular experiences.
In essence, this allows the customers 'choose their own adventure' with the brand.

#2 – Automated flows.
We love flows. They work all day, every day – for free (well, almost). After we fully set up the store's automation engine to profitably acquire and retain customers (part of which we described in the previous section), we started experimenting. 
One of the things we tested successfully was the 3-pronged sunset strategy. A way to filter out unengaged subscribers on autopilot on 3 critical moments.
#3 – Passive user research forms.  
Delivering a discount is just one of the many possible functions a sign-up form can have. We maximized the value of our onboarding by creating personalized journeys based on the user's preferences, collected via the signup forms. It's an amazing and shockingly underutilized way to conduct user research, at scale, in a passive way.

#4: Campaigns: Not all of our weekly emails are sales. 
We A/B tested our way into developing a smart campaign strategy that soon became the mainstay of our email marketing plan. Our content calendar is a mixture of educational emails, sales and promotions, seasonal content, and experimental angles, such as driving engagement through meme marketing. 
The above-mentioned strategy allowed us to:
Increase the value of our customer acquisition efforts.
Higher rebuy rates → higher lifetime value  → more money per new buyer.
More efficient use of our budget. A dramatic increase in marketing productivity.
More total store revenue. A big increase in absolute dollar values. 
Results achieved in 6 months.
#1: 93% increase in the retention rate.
12.44%
Rebuy rate before.
24.075%
Rebuy rate after.
#2: Average revenue from email – 53%.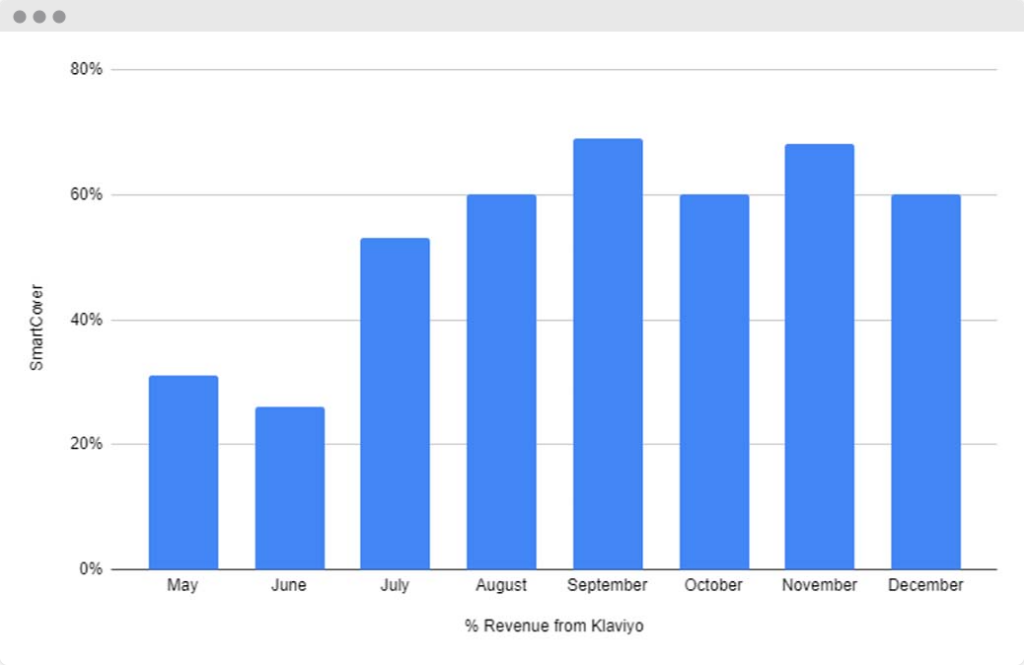 Is This A Happily Ever After?
Not really. A well-oiled email marketing strategy doesn't go out of fashion, but it's ALWAYS subject to analysis, testing, and optimization. We continue to push to drive more learnings and bigger financial wins for Viceroy Group. Just like we do for every single one of our clients. Just like we could, potentially, for your brand too.
Getting started is easy. We'll have a short, no-obligation call to meet each other. If we're not a good fit for whatever reason, we will refer you to an agency that can serve you better than we could. If we are, we'll start with a quick audit of your email program. If you're thrilled with the results of that audit (experience shows you will be), we'll sign you up for a monthly retainer and start implementation right away.
Let's talk.
Trust us.

We can likely help.